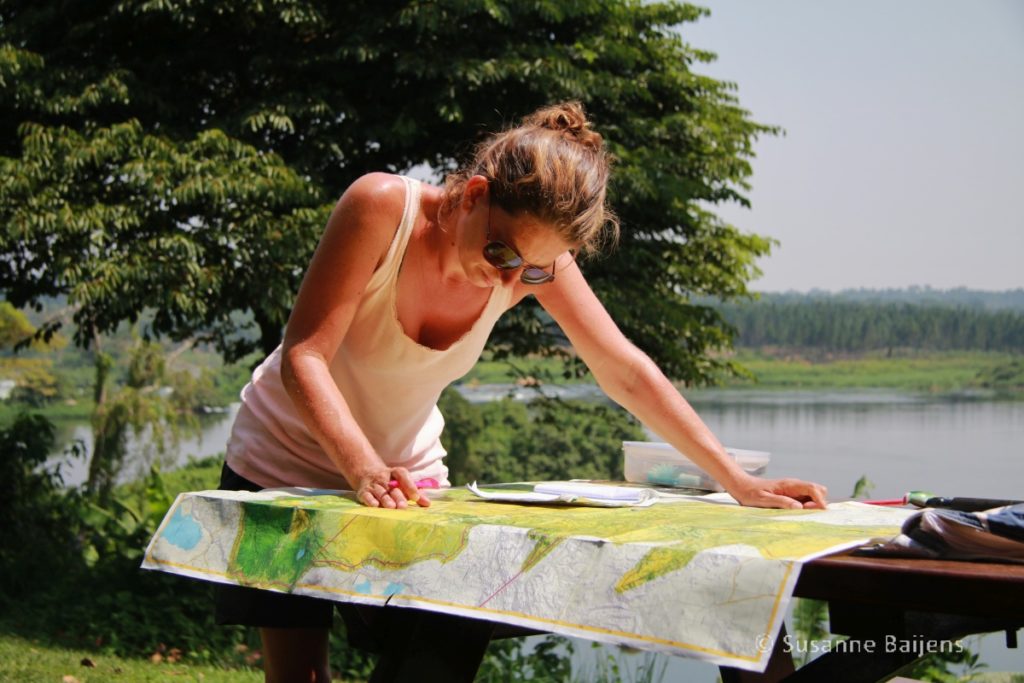 Travel information to help other travelers
Sometimes it would have been so nice to know some things before hand;-) To help other travelers who are exploring the world as well, we wrote down some handy travel information. Especial the ferry crossings from Sudan to Saudi Arabia and from Dubai to Iran where pretty complicated so we decided to share the information to help others.
You can also find a list of countries we visited during our overland trip. Select a country to read about it and get inspired by the photos. Check our track page to see the complete route.
If you have any questions about our route, visa's, ferry crossings, border crossings or other practical things on the road. Please comment below. Also if you have any information to add, please comment below.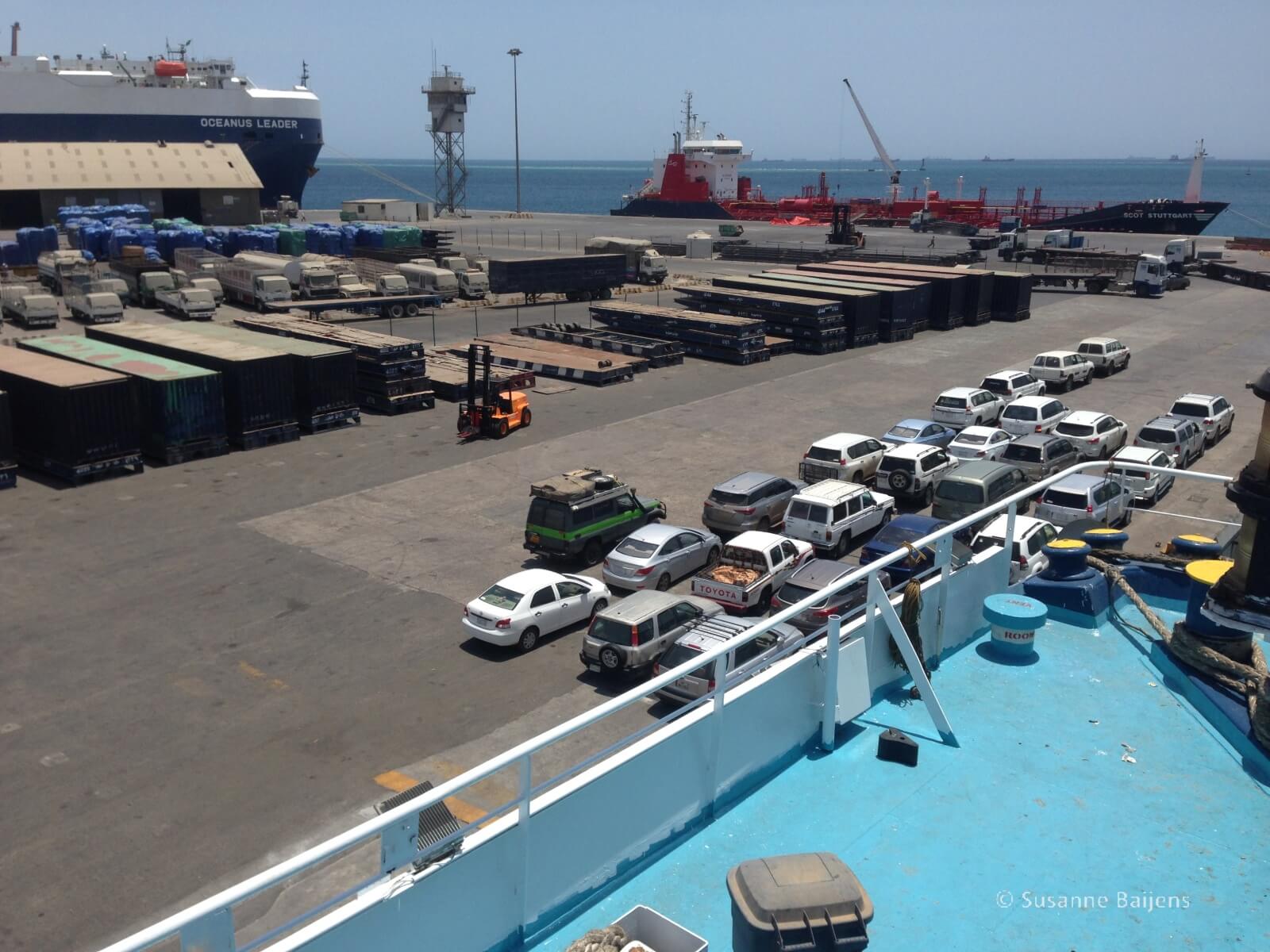 We arranged a transit visa for Saudi Arabia. Also we arranged the ferry from Port Sudan (Suakin actually) to Jeddah in Saudi Arabia. Click here for more details.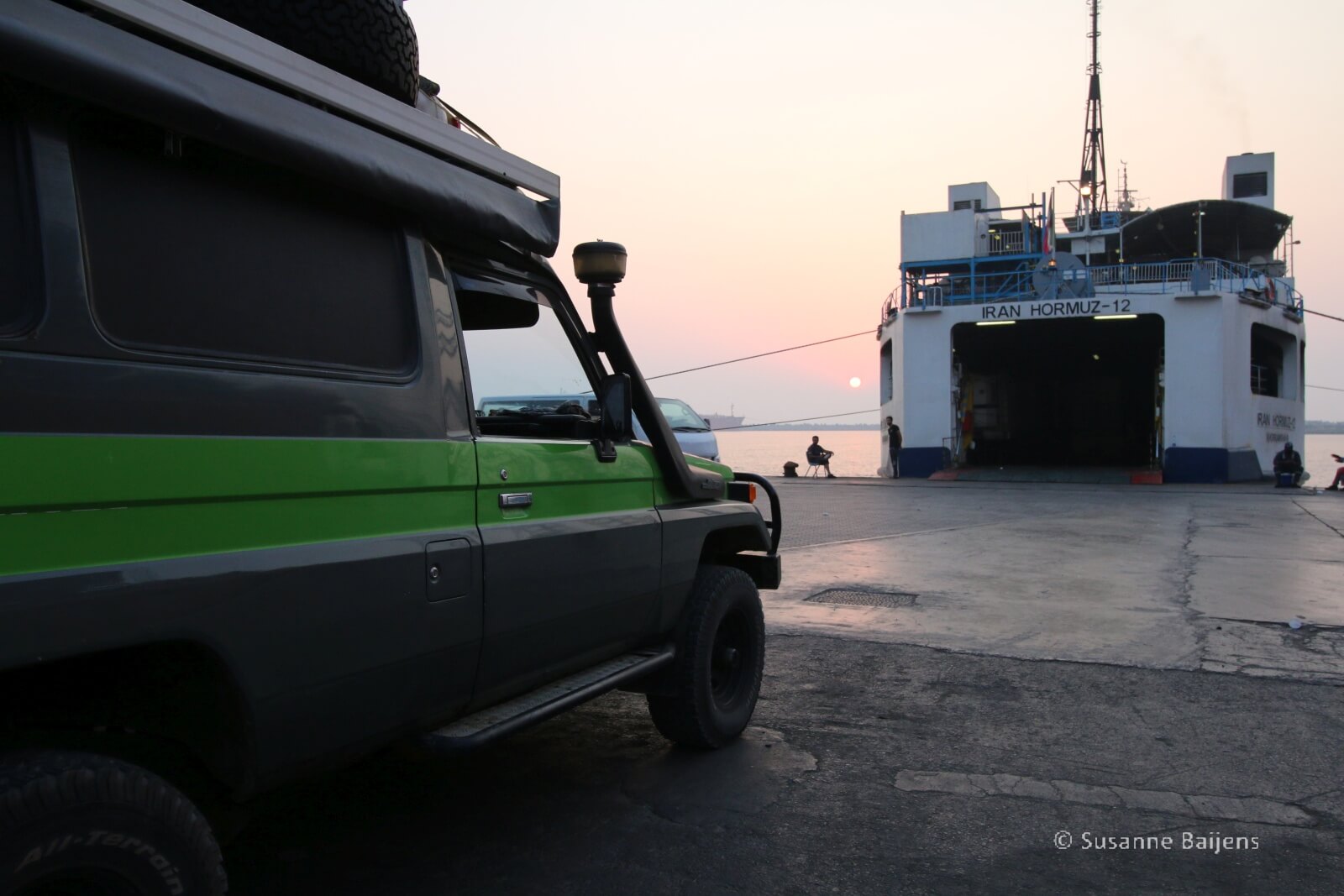 In Dubai we arranged the ferry to go from the Emirates to Iran. This process was pretty straight forward, the real struggle was to get our car through Iranian customs. Click here for more details.
Iran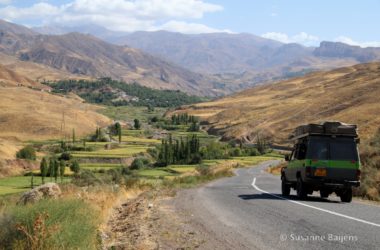 Nature and culture in Iran
We continue our journey in Iran to the mountains. The ski resort of the Iranians. We are so busy on some roads even in traffic jams. A bit like the [ … ]
Saudi Arabia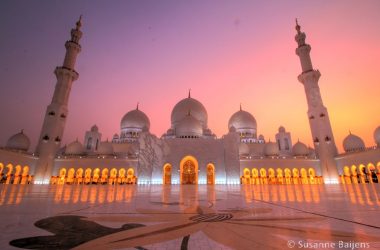 Goodbye Africa, hello Middle East! Straight through Saudi Arabia!
Ferry from Sudan to Saudi Arabia prenote: We run into a lot of surprises and challenges when we took the ferry from Port Sudan to Saudi Arabia (Port Sudan -Suakin [ … ]
Sudan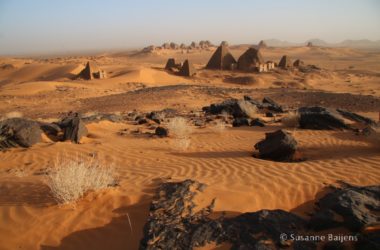 There we are; Sudan! | Hospitality
What a contrast with the previous countries we drove through! The main difference; there are fewer people and they leave you alone !! We were able to camp again and [ … ]