TRAVEL AFRICA OVERLAND
Your dose of inspiration.
Africa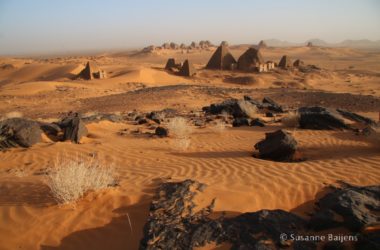 There we are; Sudan! | Hospitality
What a contrast with the previous countries we drove through! The main difference; there are fewer people and they leave you alone !! We were able to camp again and [ … ]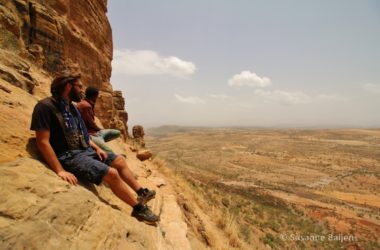 The drought in Ethiopia | The contrast
We drive on super nice roads, of course all laid out by the Chinese. The road meanders through the mountains with often huge amounts of boulders on the road. After [ … ]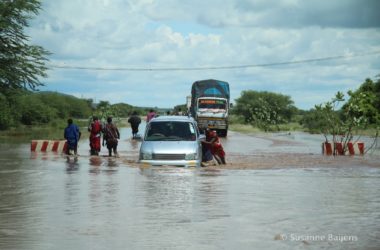 Usambara Mountains, Tiwi beach and back to Nairobi
Camping during the rain, that's what it is: -) Before we visit Nairobi we first drive from the Ngorogoro crater to the Usambara Mountains on our way to the coast [ … ]
Middle East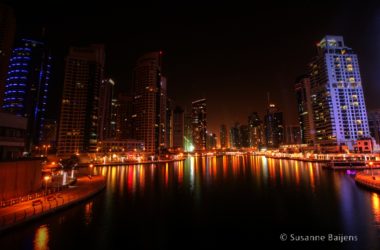 Car adjustments and enjoyment in a heavenly home in Oman
After dropping Ellen and Frank, it is time for us to get started with our favorite activity (not); Visa applications 😉 From Abu Dhabi to Dubai, back to Dubai, then [ … ]
Western Asia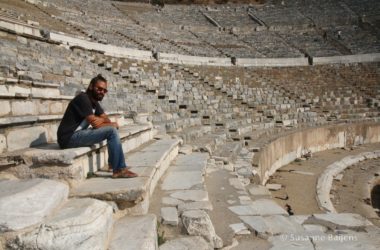 Late summer in Turkey! Kusadasi, Kas, Oludeniz ..
We entered the northeast side of Turkey. The Caspian Sea welcomes us with a heavy storm. Hmmmm turkey nice and warm? Well not on this coast! After the beautiful mountains [ … ]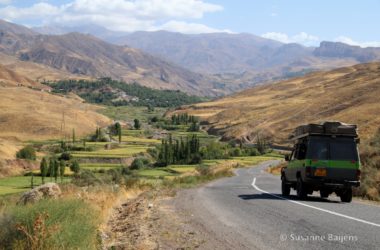 Nature and culture in Iran
We continue our journey in Iran to the mountains. The ski resort of the Iranians. We are so busy on some roads even in traffic jams. A bit like the [ … ]
Most recent blogs!
Autumn colors of Georgia!
The Indian Summer is in full swing in Georgia. The autumn colors in the mountains are fantastic to see. During the day it's wonderful, but as soon as the sun [ … ]