TRAVEL AFRICA OVERLAND
Your dose of inspiration.
Africa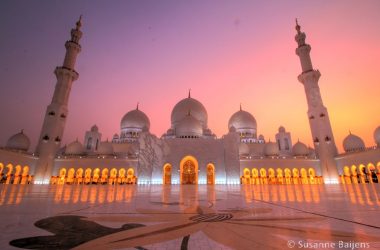 Goodbye Africa, hello Middle East! Straight through Saudi Arabia!
Ferry from Sudan to Saudi Arabia prenote: We run into a lot of surprises and challenges when we took the ….meer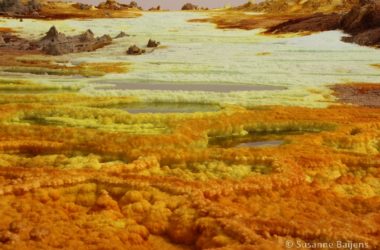 Climbing in 48 degrees Danakil Depression; active lava lake in Ethiopia
The Danakil Depression. Probably the most special thing we have seen during our trip. It is an area in the ….meer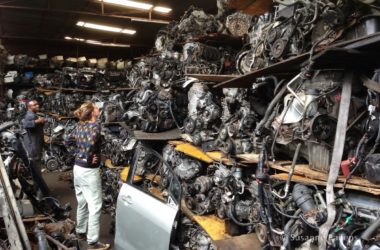 From Kenya to Ethiopia | An other world
In Nairobi it was time for a major maintenance of the car, looking for parts, fixing a tent, arranging insurance, ….meer
Middle East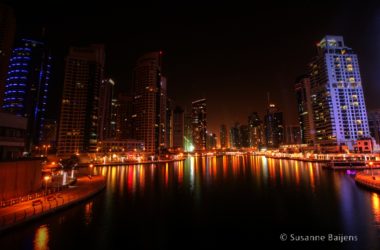 Car adjustments and enjoyment in a heavenly home in Oman
After dropping Ellen and Frank, it is time for us to get started with our favorite activity (not); Visa applications ….meer
Western Asia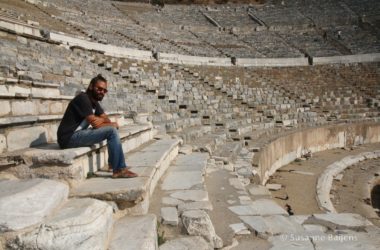 Late summer in Turkey! Kusadasi, Kas, Oludeniz ..
We entered the northeast side of Turkey. The Caspian Sea welcomes us with a heavy storm. Hmmmm turkey nice and ….meer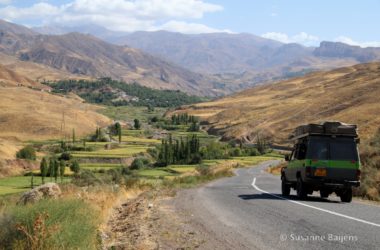 Nature and culture in Iran
We continue our journey in Iran to the mountains. The ski resort of the Iranians. We are so busy on ….meer